Housing and Environmental Design
Towards realizing appropriate residential environment with identity and diversity, we study and clarify the spatial formation / forming process / usage / reorganizing of various living spaces specially focusing on regional culture and historical change mainly based on field survey, and work on design practice.
Academic Staff
Kiwamu YANAGISAWA
Associate Professor (Graduate School of Engineering)
Research Topics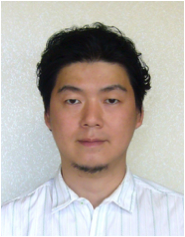 Where is this Place? : Regionality or Identity of Space and Place. 
What Time is this Place? : Representation of Historical or Temporal Continuity in Space and Place
To answer these questions, we are conducting various field surveys on residential space in Japan or Asia as well as renovation design. 
Contacts
Room 281 (C1-4), C-cluster, Katsura Campus
TEL: +81-75-383-3277
E-mail: yanagis
archi.kyoto-u.ac.jp
Masahiro MAEDA
Assistant Professor (Graduate School of Engineering)
Research Topics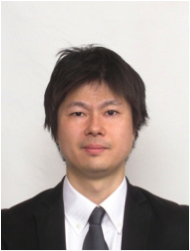 Design of Space and Living Environment adapted to uncertain social change from the perspective of the role of local community and its succession / reorganization.
Research on housing and community development in ordinary times and emergencies by case studies of large cities in Kansai and domestic and foreign areas affected by natural disasters.
Contacts
Room 283 (C1-4), C-cluster, Katsura Campus
TEL: +81-75-383-3278
E-mail: maeda
archi.kyoto-u.ac.jp
Research Topics
Field Survey on Contemporary Transformation of Traditional Residential Space in Asian Cities
What kinds of changes occur in the traditional residential space in cities and villages today, and what sort of space and ideas are selected there? We consider on the appropriate way of residential space unique to the place through extracting the dynamism of the residential space transformation as a spatial pattern connected with its regionality.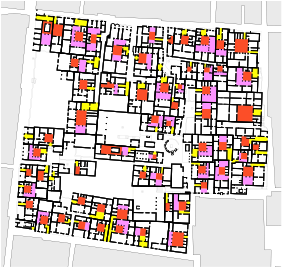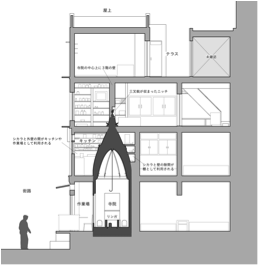 Plan of a block formation consisted of courtyard houses and Section of a house including a existing Hindu temple (Varanasi, India)
Design and Research on Reorganization of Residential Space with Temporal Continuity
Toward a complicated and attractive residential space created through overlapping timeline, we explore update method of a building and urban space with interpreting architectural history, overwriting current tasks and ensuring temporal continuity.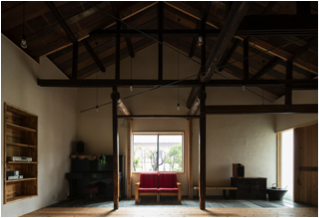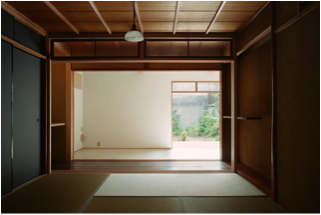 House in Ajima (Nagoya, 2015)                   Timeline Machiya (Kyoto, 2011)
Research on House Planning Based on Dwelling Experience
Approaching personal dwelling experience that forms an important core of value judgment for space and architecture, we consider on what kinds of dwelling experience make people prefer what kinds of houses through clarifying their personal history of dwelling.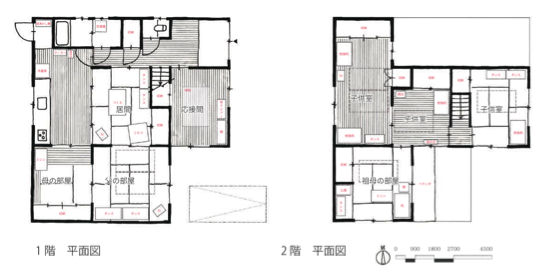 Visualization of dwelling experience by interview
Exploring Theory and Methodology for Design of Sustainable Housing and Environment
We examine the essence of housing and community management and design relationship between residential space and systems of society. We collaborate with social scientists and scientists in related fields in order to consider the design of the sustainable city and area by examining theories of commons, community, sustainability and well being etc. We develop and apply methodology of supporting social decision making such as scenario approach to the field of residential space.  
Design of Residential Space from the view of Succession and Reorganization of Individual-Social Relationships
The image of individual, family and community is changing and basic ideas of existing housing design theory become unstable and in-effective. We examine contemporary phenomena of relationship between individual and society and research on design of residential space which support succession and reorganization of the relationships through the fields, for example, housing design, stock renovation and community management.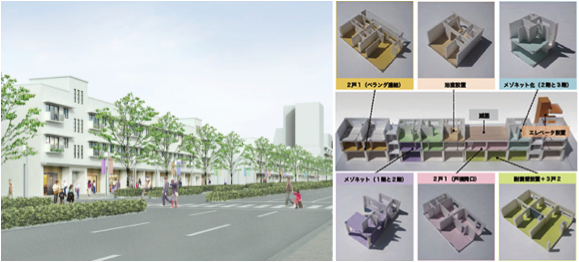 Renovation of Horikawa housing complex in Kyoto (Left: Landscape after renovation, Right: House improvement plan)
Developing Support Method for Community Management from the view of Ordinary - Emergency Relationships
Huge natural disasters recently occur very often in Japan and all over the world. Our ordinary always seems to face emergency. Support methodology of community management based on cross-cutting perspective on relationships between ordinary time and emergency time. We develop methodology through research on restoration of dwelling and community after disasters and community management for disaster resilient society.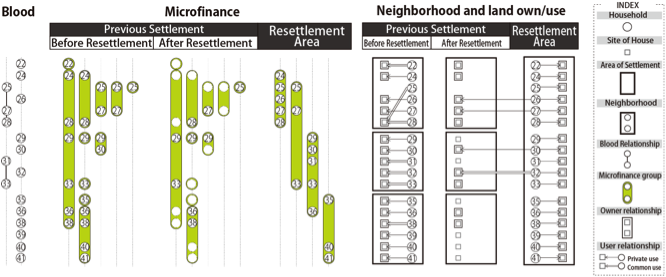 Analysis on reorganization of dwelling and community relationships in resettlement after disaster